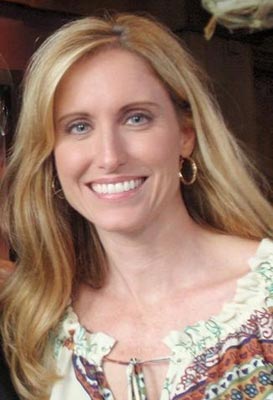 Dr. Judy Christianson grew up in Iowa and graduated from the University of Iowa with a BS in Speech Pathology and Audiology. She then received her dental degree from the University of Iowa College of Dentistry in 2000, and completed her residency in Pediatric Dentistry at the University of Texas Health Science Center at San Antonio (UTHSCSA) in 2002. Dr. Christianson then moved to Atlanta and has worked with a prominent pediatric dental practice for 10 years. She opened Brookhaven Children's Dentistry in the Spring of 2013 and is excited to be able to provide exceptional dental care to the children in her own community.
Dr. Judy Christianson is a Diplomate of the American Board of Pediatric Dentistry and is an active member of the American Academy of Pediatric Dentistry and the Georgia Academy of Pediatric Dentistry. Other professional memberships include the American Dental Association, the Hinman Dental Society, and the Southeastern Society of Pediatric Dentistry.
Dr. Christianson loves to stay active!  She enjoys cycling, running, traveling and spending time with friends and family.
[Meet the Dr]